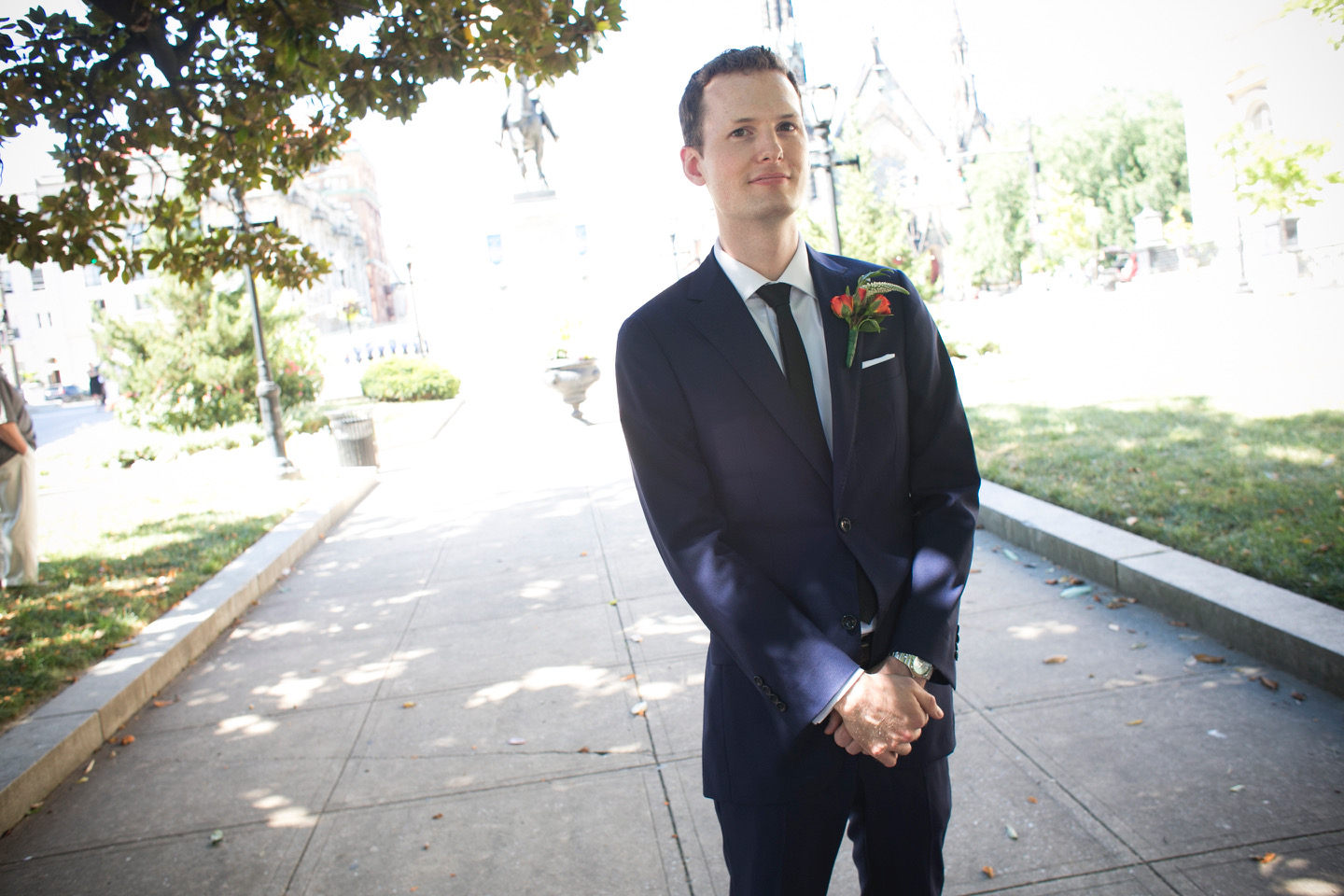 I got a suit for my wedding at Different Regard, and it was a great experience. I am too tall and skinny for off-the-rack suits at any store I've ever been to, but I was concerned that getting a custom suit would be too expensive... Overall, I highly recommend Different Regard. I had no idea how good I could look in the right suit, and my wife loves it too! I plan to keep wearing this suit for years to come - it's the one wedding expense that was really worth it!
Love this place. Great personal touch from the designers and very stylish and trendy clothing. This is definitely part of the "NEW" Baltimore
Great service! Plenty of options to fit the customer needs. Reasonable pricing. I will always go back for my tux/suit needs!
Best experience I have had with getting a custom suit made. Steven and Dominic are fantastic with every aspect of the process, from consultation to design to creating. I definitely highly recommend DifferentRegard and they will be the only ones I go to from now on.
My husband's wedding tux made by DifferentRegard was absolutely flawless! Fine craftsmanship and great customer service is what you can expect when purchasing from Different Regard.
Stellar customer service from start to finish and worth every penny!